ASK RESTAURANT - LEIGHTON BUZZARD - UK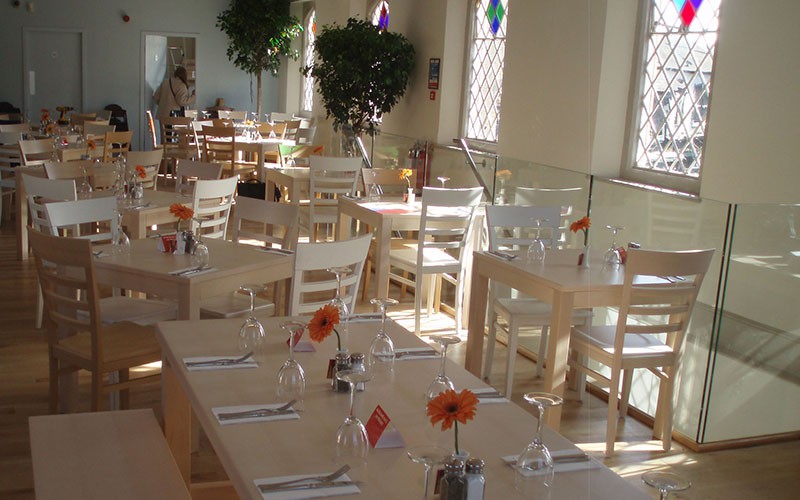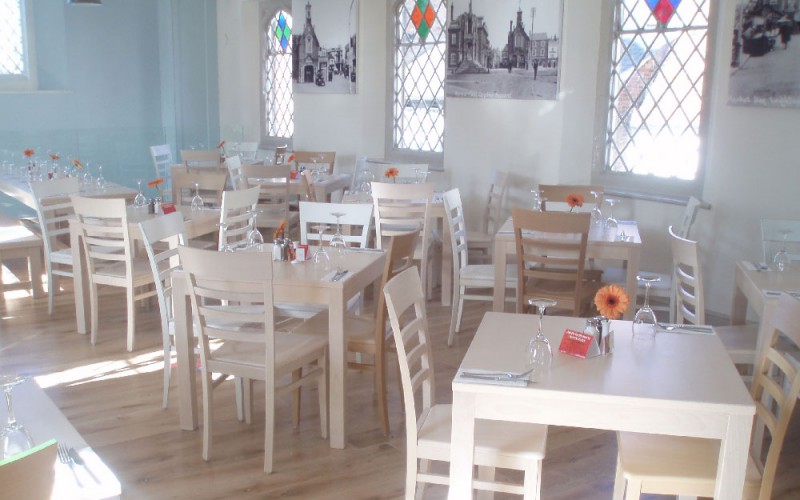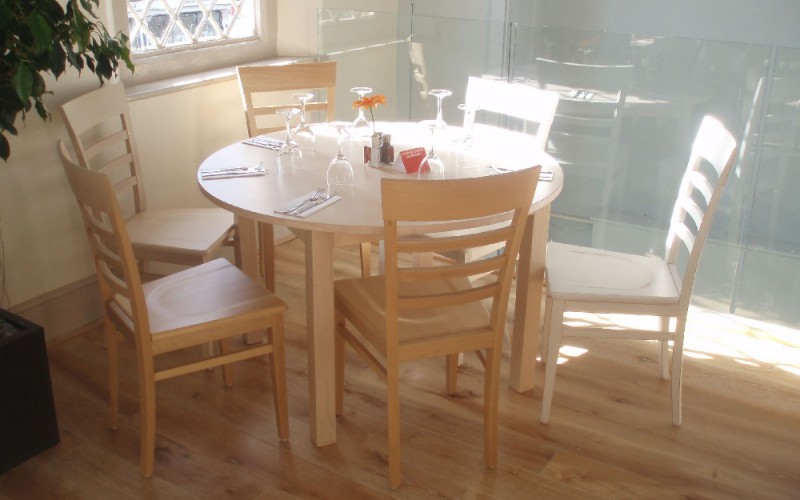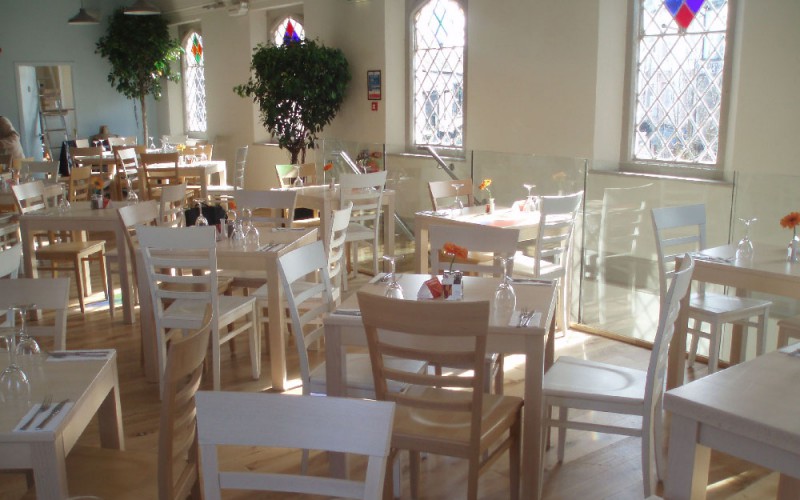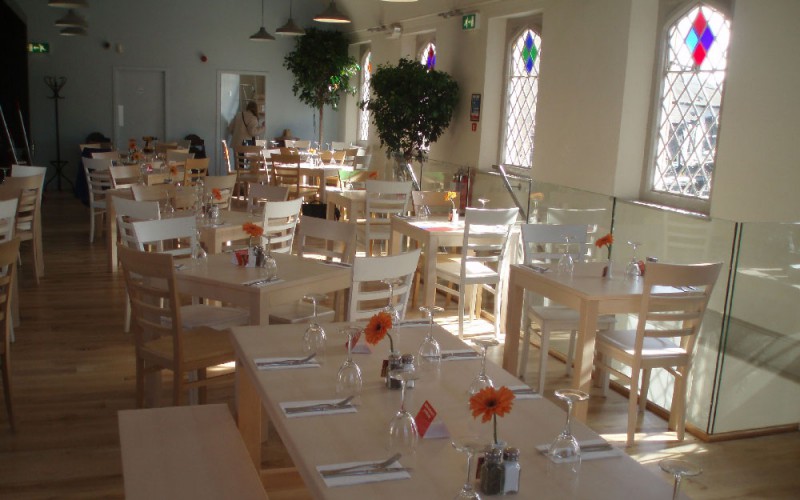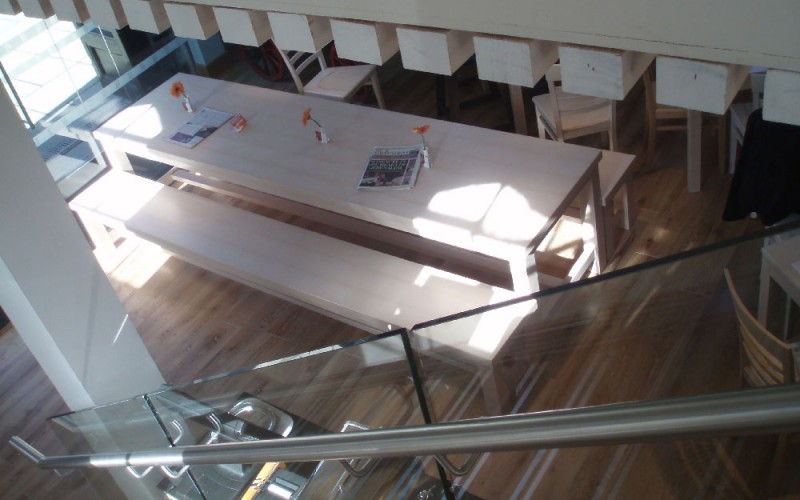 We have furnished with our model Bravo the "Ask Restaurant & Pizzeria" in Leighton Buzzard in Great Britain.
Bravo table is available in different sizes and dimensions, with top in beech wood veneer and base in solid beech wood. The legs are of our model Quadra 62x62 Height 740 mm.