about us
LET'S FURNISH YOUR SPACES WITH TASTE AT A HONEST PRICE!
THIS SENTENCE WELL SUMMARIZES SINOVA'S MISSION
When the place where we live is composed by objects and furniture accessories of high quality construction, excellent materials and avant-garde design, the idea of our life quality also increases significantly
Our satisfaction is to be able to let you feel well at home, with your loved ones, surrounded by tables and accessories made by us, just for you, with true passion and craftsmanship.
The contract market also finds a serious and complete satisfaction in the services offered by Sinova: besides the classic hospitality field, we supply also "turnkey" furniture of bars, offices, restaurants and shops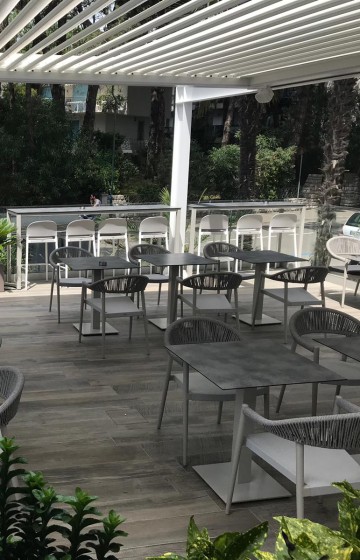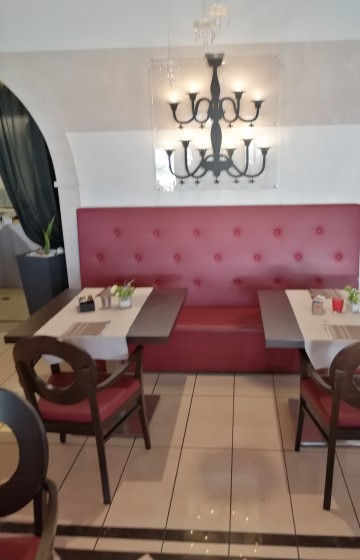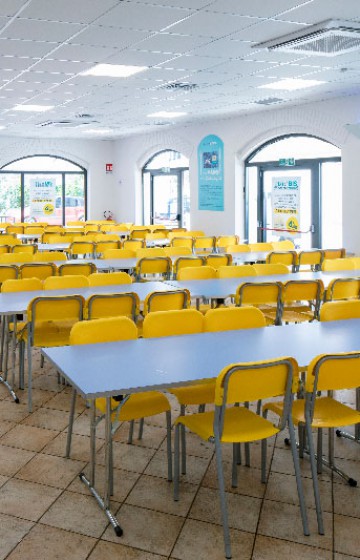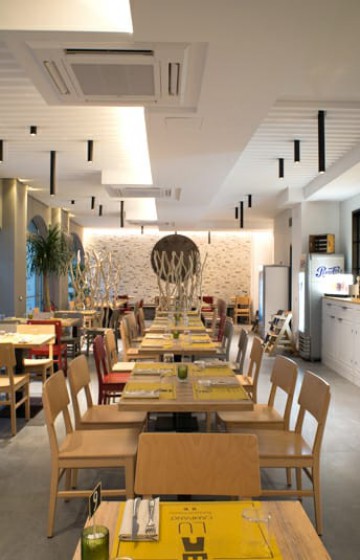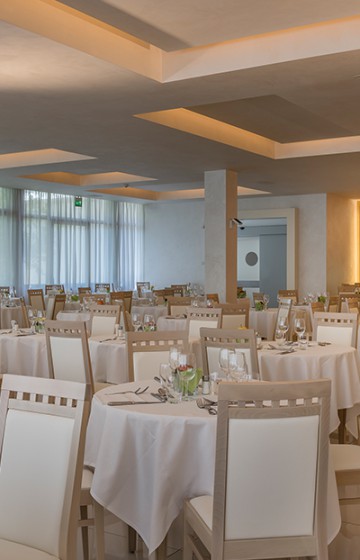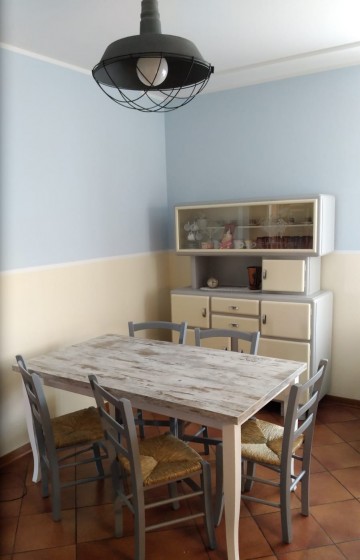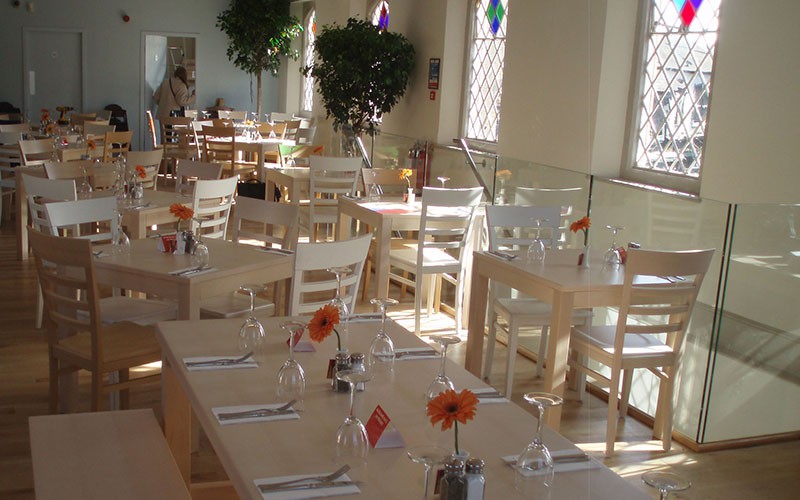 ASK RESTAURANT - LEIGHTON BUZZARD - UK
We have furnished with our model Bravo the "Ask Restaurant & Pizzeria" in Leighton Buzzard in Great Britain.
ROCHESTOWN PARK HOTEL CORK - IRELAND
Furniture of "Afternoon Tea" room of Rochestown Park Hotel in Cork Ireland.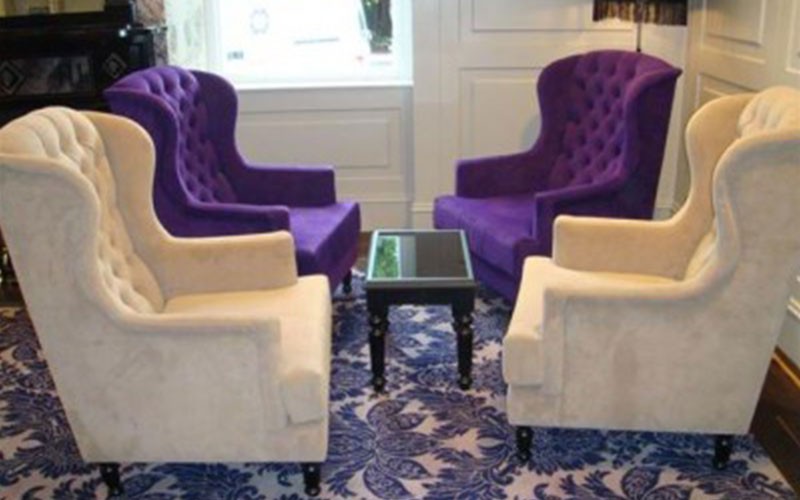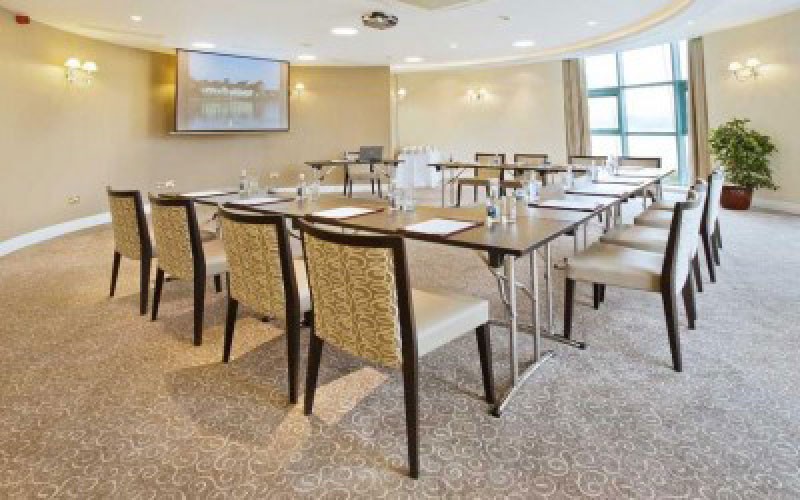 CELTIC ROSS HOTEL - WARREN SUITE - IRELAND
Furnishing of our model Pratico for the "Warren Suite" of "Celtic Ross Hotel" in Ireland.
RESTAURANT NERO BALSAMICO - MODENA
Complete furnishing of the reaturant "Nero Balsamico" in Modena (Italy) together with tables, chairs and benches.